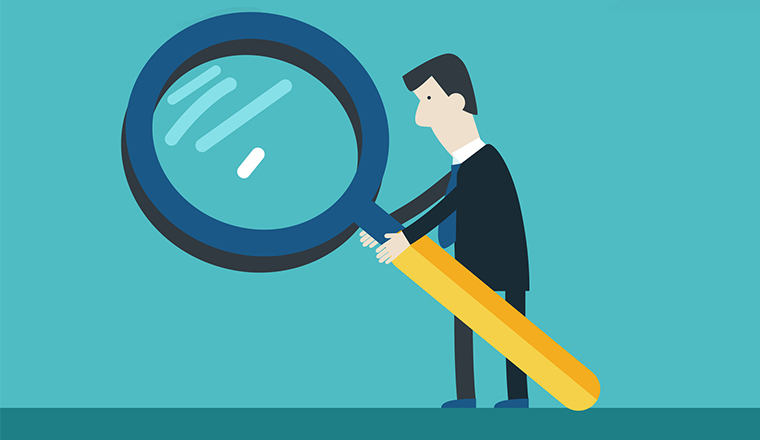 It can be a challenging task now more than ever to find a reliable commercial cleaning company. Sure, you can go on your Google machine and search for "commercial cleaning near me" or "janitorial services near me", but what exactly are you getting yourself into when you do that? Whether it be Yelp, Bark, Home Advisor, etc., some (not all) are simply marketing companies that pose as a commercial cleaner, and what exactly do they do? Some examples are Vanguard, Executive Cleaning Services and Jensen Brothers that simply gather your information and subcontract the work. All you want to do is find a REAL cleaning service without all the additional hassle, and unfortunately can be more tough than need be.

However, once you do find a REAL commercial cleaning company, your work is only halfway done since there is a slew of companies in the cleaning market. Are you starting to weigh the idea about outsourcing your cleaning? Click here for more information. Are you currently outsourcing your cleaning and think it may be time for a change? Click here to find out more. So, the million-dollar question, how can you find a commercial cleaning company that can give you the best and most consistent results? Read on for the top 3 things to look for during your search.

Problem Solving – I'm sure at one point in time or another you have heard the common phrases such as "We have been in business for over 30 years", "customer service is our #1 priority", "we use the latest technology", or "our core values are x,y,z". Who cares? The one thing you are looking for is for your problems to be solved so you have one less thing to worry about on your busy plate. It is super important for a commercial cleaning company or anyone for that matter to understand your problems and provide swift solutions to them! This involves reducing the number of distractions caused by janitorial issues, and having the peace of mind knowing that your facility will be properly staffed each and every day while bringing solutions to you without even having to ask.

Local Presence – In other words, it can be challenging at times to find a service that can provide consistency. To put it simply, janitorial work is not overly complicated to the point where it requires years of experience or all of this extensive training to go along with it. Sweeping, mopping, dusting, emptying trash, cleaning the restrooms, kitchens, etc. doesn't sound super overwhelming right? What it all boils down to, is the adequate oversight. This mainly stems from the management level (i.e., field managers) that are relatively close to your facility. This is very important when you bring in a cleaning service since it A.) reduces risk and B.) it builds TRUST! A good cleaning company will always be looking to improve their work, encouraging their teams while coaching them!

Industry Leadership – As mentioned at the beginning of this post, there is a slew of commercial cleaning companies in this market that can easily blend into the crowd. Look for a company that goes above and beyond. For example, they are heavily involved in the local community, they genuinely care about the industry and providing the necessary services for your own well-being first, they are involved in the industry through association memberships along with learning and spreading helpful information.

Let's face it, the internet today is FILLED with anything you can possibly think of. This ultimately can be and is a very good tool with seemingly anything you desire right at your fingertips. However, with a tool such as this providing such ease in our lives it can also be layered with fraudsters and an extra layer of caution with office/facilities managers alike. By learning these few items listed above, this will be able to help lead a decision maker in the right direction to eventually make the correct decision for their company.